Orthodontics
Orthodontic treatments often are assumed to only treat for cosmetic purposes however, this technique can provide more than aesthetic enhancement. For patients, adults and children who have crowded teeth, spaces, misaligned teeth and jaws, orthodontic therapy can help reduce the risk of tooth decay, gum disease and trauma due to protruding teeth. Furthermore, having misaligned teeth can have a significant impact on an individual's self-esteem.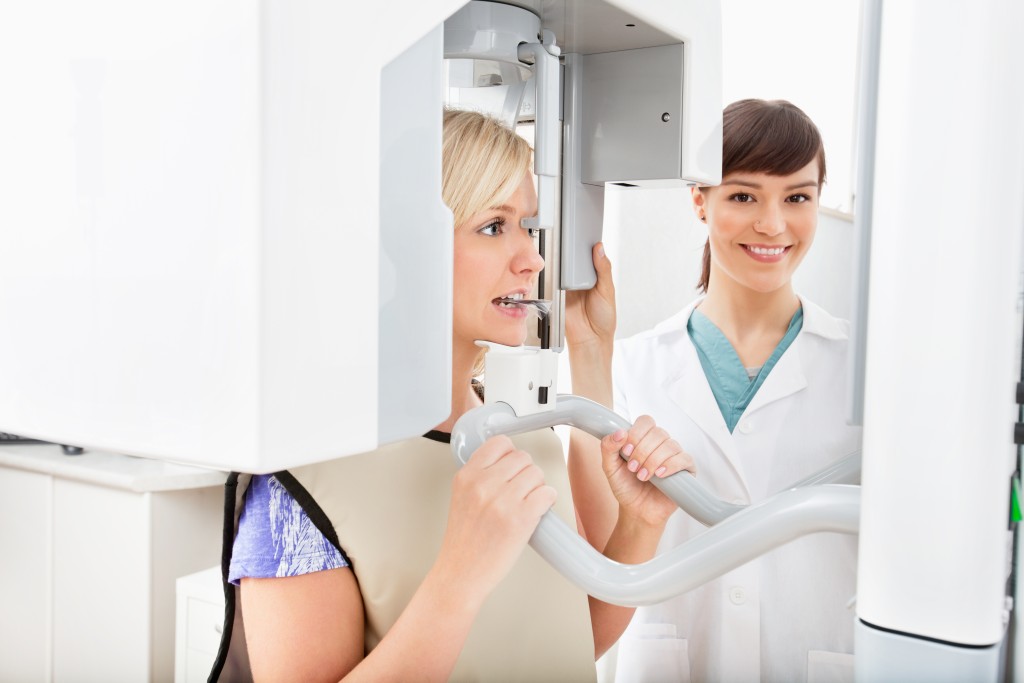 Candidates for Orthodontics
If you are experiencing any of the following, you may be a candidate for orthodontics:
Excessive spacing, gaps, or missing teeth
Overcrowding or teeth pushed together, causing food being trapped or inability to clean your teeth properly
Overbite, under-bite, or cross-bite, causing teeth to wear down or making eating and chewing difficult
Problems with breathing, swallowing, chewing or biting.
Poor self esteem due dissatisfaction with the appearance of your smile
Pain in the neck or jaw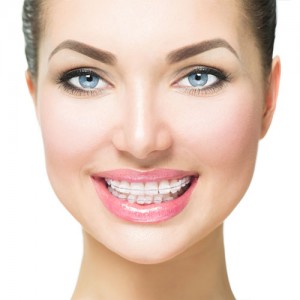 The above mentioned can all be corrected with our advanced orthodontic methods. If left untreated, these issues could become serious problems in the future, potentially causing difficulty talking and chewing, recurring headaches or jaw pain and periodontal disease. We offer a variety of options from traditional metal brackets to less visible ones. Treatment time can range from little of 6 months to longer for more advance cases.
Comprehensive orthodontics
6 month smile